Maroon 20th Anniversary Vinyl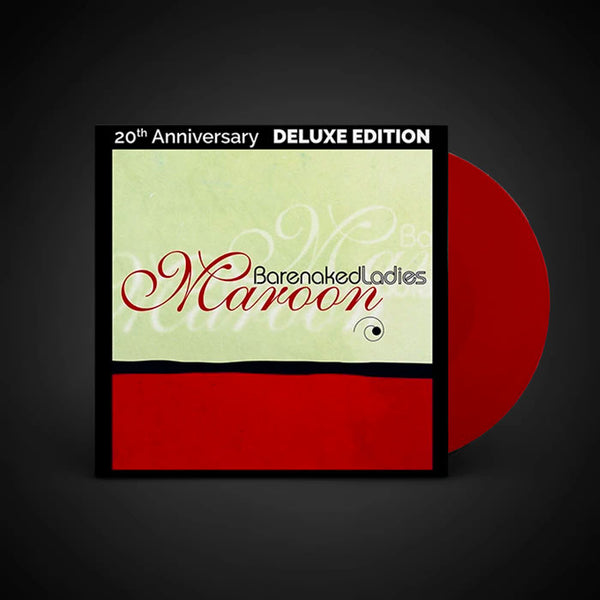 Maroon 20th Anniversary Vinyl
 THIS ITEM MUST BE ORDERED SEPARATELY. PLEASE DO NOT ORDER WITH OTHER ITEMS, THIS WILL NOT SHIP UNTIL EARLY 2021
Pre-Order Maroon 20th Anniversary - Shipdate is TBD early 2021.
UPDATE: THIS ITEM WILL SHIP SEPTEMBER 2021
Exclusive Deluxe Double Vinyl Package
The exclusive package will feature 180-gram double vinyl in a gatefold sleeve. A limited number of maroon colored vinyl will be available. Featuring the classic hit singles "Pinch Me", "Too Little Too Late", and "Falling for the First Time," along with rarities, B-sides and demos, including an alternate version of "Green Christmas". Pre-order now!
Tracks:
LP 1
Side 1
1 Too Little Too Late 
2 Never Do Anything 
3 Pinch Me 
4 Go Home 
5 Falling For The First Time 
Side 2
1 Conventioneers 
2 Sell Sell Sell 
3 The Humour Of The Situation 
4 Baby Seat 
LP 2
Side 3
1 Off The Hook 
2 Helicopters 
3 Tonight Is The Night I Fell Asleep At The Wheel 
4 Hidden Sun 
Side 4  
1 Powder Blue 
2 Inline Bowline
3 Born Human 
4. Falling For The First Time (Demo)
5. Green Christmas (Alternative version)